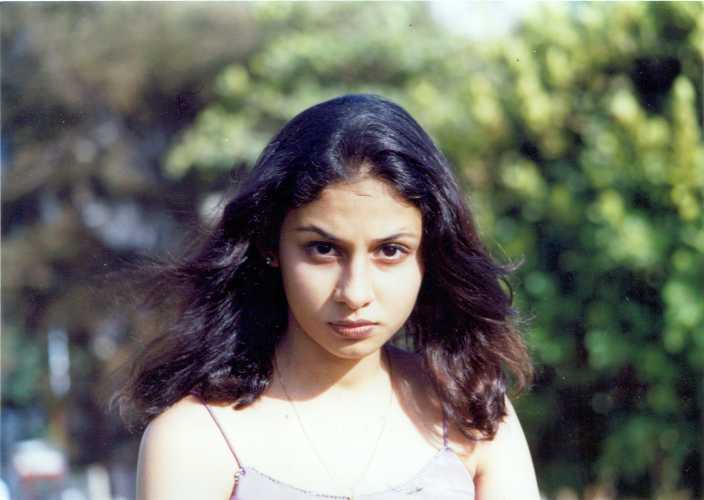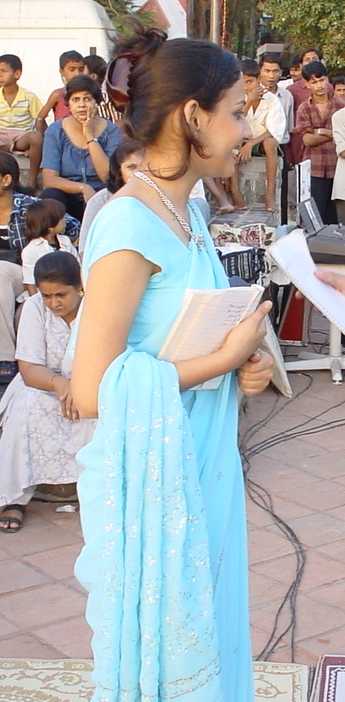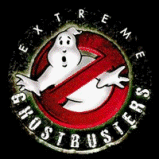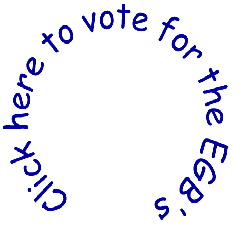 Hi there!! My name is Samarth Wadalia. Welcome to my world of the EGB's. Whether it be the serious and boring Egon Spengler, or the sticky and slimy Slimer, this is a site that puts it all together. So what are you waiting for. Get hot, make like the EGB's and scroll down.
I have tried to make my site as user friendly as possible but please feel free to email me any suggestions or comments by clicking the logo below or alternatively sign my guest book. I am presently working on a more user friendly guest book. But until then please do bear up.
Also remember, this site runs best on IE5 or Netscape with 800X600 pixels.
Click on the faces of the characters below to receive complete character profiles with pictures. For Slimer its the whole body. Well he only has a face: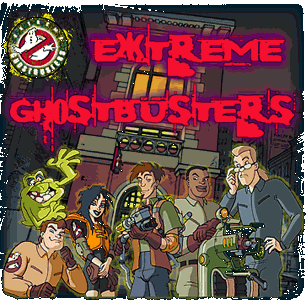 Click below to receive a character profile of Janine:

This page basically gives you a better look at the equipment of the extreme ghost busters. Try it out. Its cool.
Honestly speaking this is a very average looking page and is designed to give you guys a little bit of derived info about the Firehouse.
I take keen interest in music. Try out this MIDI file of the Ghostbusters theme song.
This page provides links to other EGB sites. Other than this you may also use my site ring.
Get a hold of some of the goofs made during the making of the EGB's.
These are a list of the names of the episodes and a little description on each one of them. I could not get all the names of the episodes so I cooked up a few of them. But they still sound appropriate.
Here's a cool screensaver for u EGB lovers out there. Its simple but cute.
Gives you info on the Ghostbusters play station game on Nintendo and Sega. Alternatively click the link below.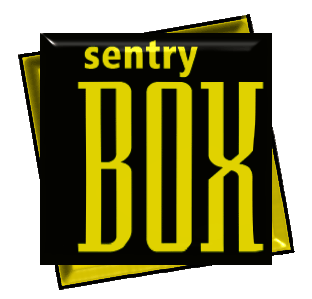 I got this picture recently. Isn't it cool. It characterizes EGB and Doom unity: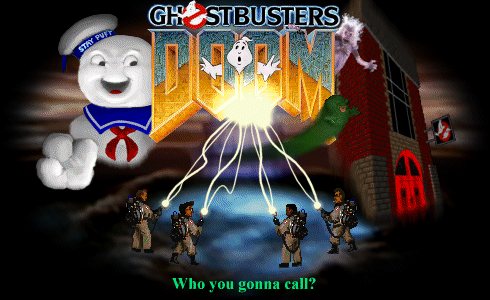 If you guys want me to advertise on my page, you can e-mail me at cybersurd@netkracker.com . My charges are as follows:
1 week 1 banner: $1
1 week 2 banners: $ 1.5


The best web services are provided by bravenet. I suggest you sign up. CLICK HERE to get your free username and password for bravenet web services.